KNEEL: An Anthem
O say can you
Si se puede
I am the woman
who will not bow down
but kneel;
will not seal her eyes but stay woke.

Can you see
there are jackboots & torches outside the door?
Swastikas & AmeriKLan hoods?
Help me pry up the floorboards of this safe house.
We are all under attack.
"Black. Queer. Trans. Jew.
I deserve equal rights &
refugees & immigrants do too."
Adorned in coronas of kink
we march through roadways,
block traffic
beating drums
blowing whistles
chanting,
"No ban. No wall. Sanctuary for us all."

O
I.C.E. I.C.E. baby
Can you see this irreparable harm?
The dismantling of the Constitution outside Terminal 4?

O cops
frozen inside your helmets
grasping batons
Hands up, don't shoot!
Be humble. Sit down.
Now is the time to drop your weapon
Kneel with us on the tarmac & killing field
as we set our knees against the wheel
grinding our humanity to dust
O Allah akbar
Can you see
us
the soul of America?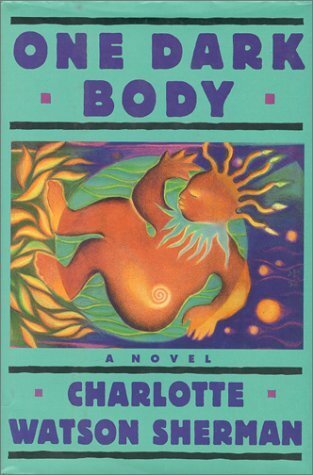 "Charlotte Watson Sherman is an award-winning author who already has proven herself to be a writer of great gifts....In One Dark Body, her first novel, Sherman displays the same power of metaphor and turn of phrase that have made her poetry and short fiction so engaging....Sherman has undertaken important work in One Dark Body. She has tried to convey the timely message that even the deepest wounds can be healed if we draw on our African cultural and spiritual traditions." --Women's Review of Books
"Sherman's elaborate, spectral imagery and lyrical phrases carry the characters in One Dark Body through their necessary journeys and leave them with hope and peace." --Chicago Daily Defender

"Novels that take readers into worlds they have only glimpsed briefly, through a door slightly ajar, through a torn window curtain, through an unguarded exchange, are rare gifts. They can sometimes leave readers breathless, feeling on the brink of discovery unexplored by most people. That is how One Dark Body, Charlotte Watson Sherman's ambitious first novel, leaves the reader feeling, as if she had glimpsed a sliver of a fascinating world dusted with magic." --Los Angeles Times
"Lyrical and infused with magic, and those who believe there is more to life than what we see, hear or touch will enjoy it." --San Francisco Chronicle

"This novel explores the characters' need for an unbroken connection between their African ancestors, and their present African-American relations....The evocative language and empathetic characterizations found in One Dark Body are a fitting sequel to Killing Color, the author's collection of short stories." --Richmond Times-Dispatch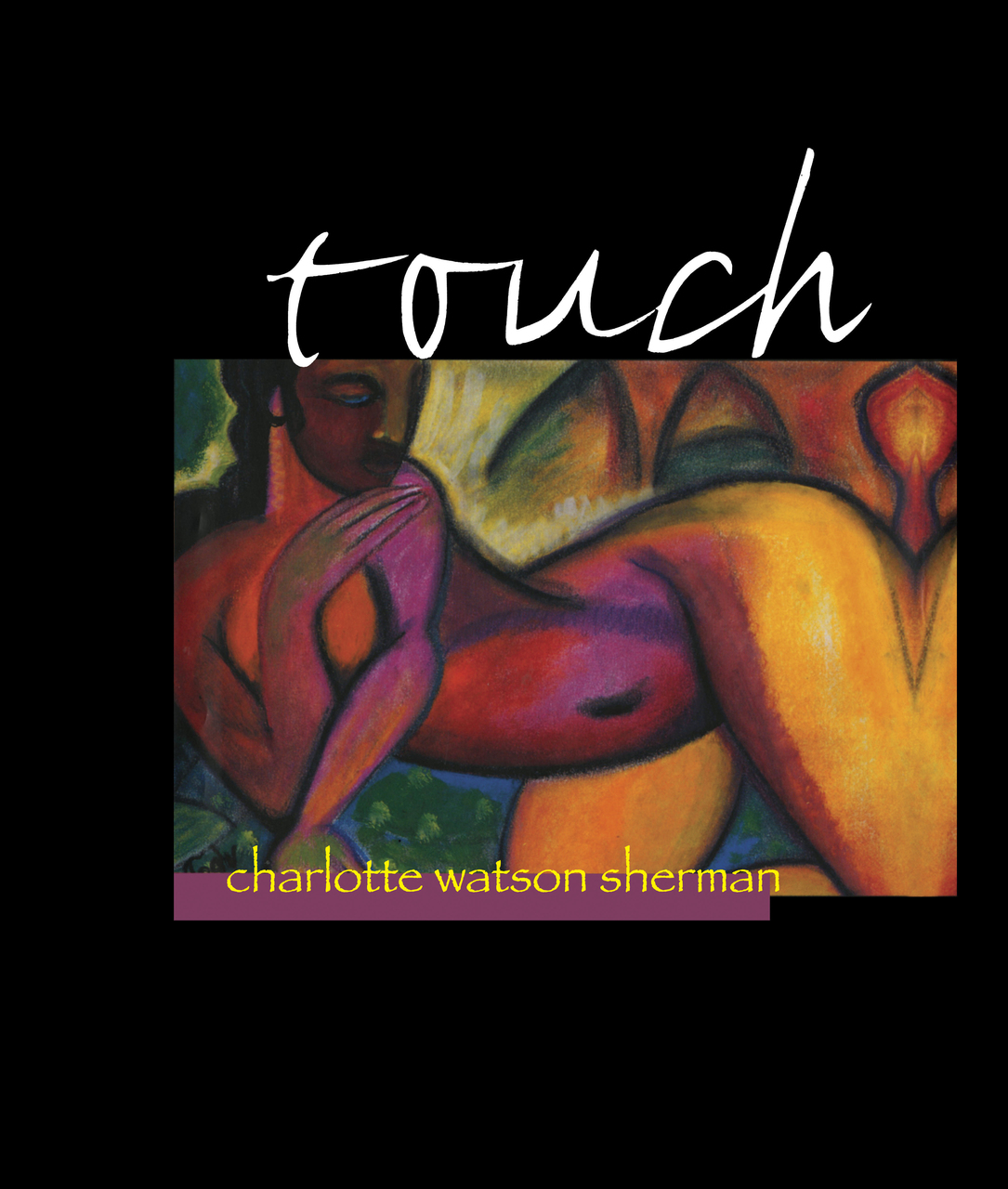 Essence Bestseller
"A page-turner with heart and a vital message."
---Toi Derricotte, author of Captivity
"The heart of the story is how Rayna copes with the brutal, personal reality of an illness that had, until then, been just another "issue" to her. Keeping a journal helps Rayna cope, but she learns that neither her writing nor her drawing is sufficient balm. What she requires is the healing capacity of human touch; in rendering how she gets it, how a woman with a terminal illness is still a whole erotic and spiritual being, Sherman does her best writing."
---Publishers Weekly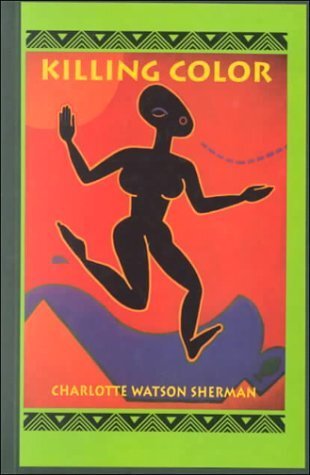 Sherman's prose exhibits the varied textures of a true poet. In these 11 stories, her words conjure up images imbued with magic and mystery. A "Swimming Lesson" finds young, gullible Neethie following the advice of friends. To everyone's surprise, her faith proves to be the only support she needs to walk upon a lake's surface. Other characters have special gifts as well, and discovering them is one of the pleasures of this collection of short fiction. Like the work of Zora Neale Hurston and Toni Cade Bambara, these stories ring out with African American voices of strength and fury, where humor rests side-by-side with anger. Killing Color places the author among admirable company. An irresistible addition for fiction collections. — Booklist


Daughters by Jackie Warren-Moore
I find myself there. Waiting and laughing. Holding hands
with my daughter. Loving her as I never loved myself.
Little girl laughter in threes.
Old self.
New self.
Daughter.
We are three.
We are one.
Splashing water that falls in triangles against soft
brown skin.
Shadows form as I prepare to leave.
I am reluctant to leave them there.
We join hands--old self, new self, daughter.
Skipping home.
Roots

...Do not
try to make me
ashamed of this
fact, sorry my hair
grows in dry tight
cottonfields on my
head and will not
fly in the wind
like the woman
I am not.

#9 in the Essence.com 40th Anniversary Portfolio: Our 40 Favorite Poets